Commercial Charging Shop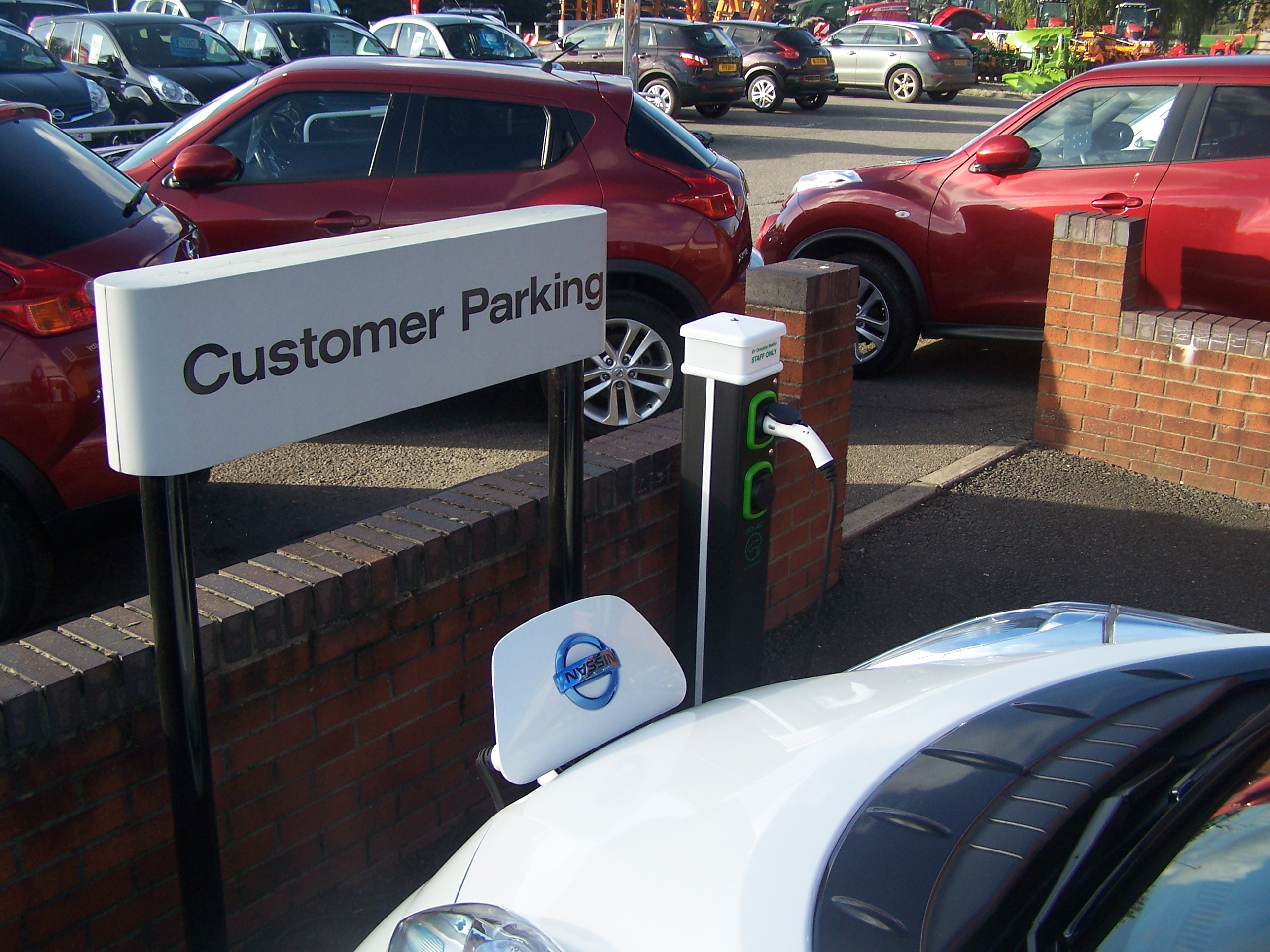 Welcome to our Commercial EV Charging Station online shop. Powerpac is pleased to offer an exciting range of ecological and expertly designed charging stations for the more environmentally conscious customer.
Through our carefully selected partners we can provide you with a wide choice of charge point to suit every budget and requirement, from basic plug and charge through phone app charging to group managed charge points.
If you are not sure what charging station would best suit you, call on of our trained advisors on 0800 0699 607 and they will guide you through.
---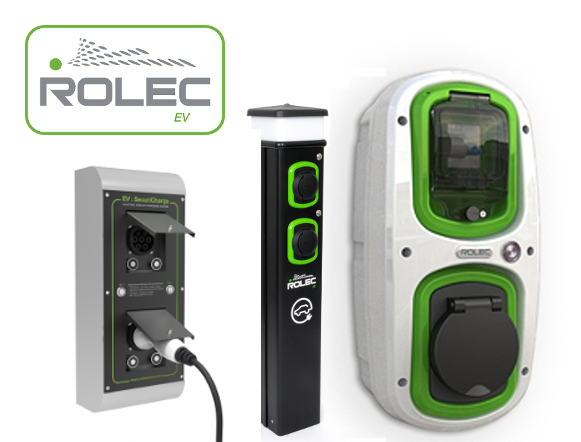 Established in 1990 Rolec has gone on to become a leader in outside electrical equipment. They design and manufacture an extensive range of EV charge points, electrical hook-ups and connections, and distribution equipment.
A British company that has continued to grow and now extends into 40 countries across the globe.
For more information on Rolec click HERE.
To see our range of Commercial Rolec charging stations to buy click HERE.
---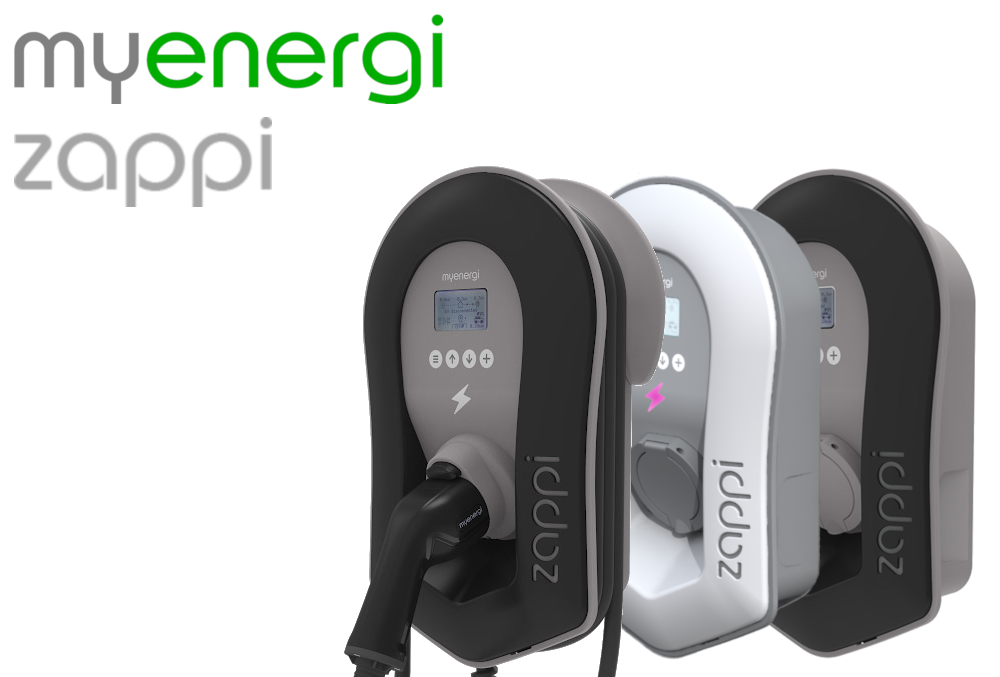 MyEnergi are a British designer/manufacturer of products that increase self-consumption of green energy.
Specialising in an integrated system that combines your present or future Solar PV/Wind turbine with your Electrical Vehicle Charge Point and/or Immersion Heater.
For more information on MyEnergi click HERE.
To see our range of MyEnergi products HERE.
---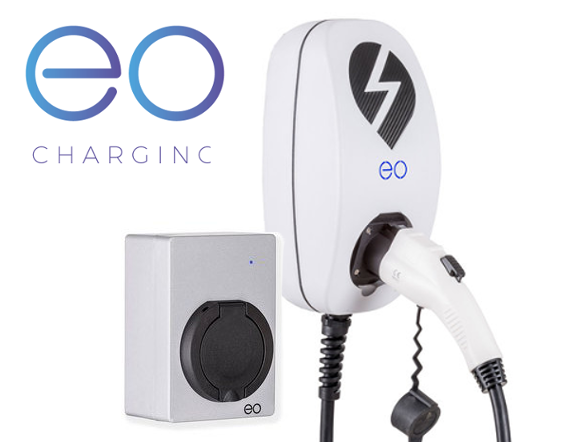 EO charging is a British company that has taken the concept of EV charging to new levels.
They have a commitment to creating a safer, healthier, friendly planet for everyone.
Designing smart energy technologies that help their customers remove their dependency on dirty fossil fuels.
For more information on EO Charging click HERE.
To see our range of Commercial EO Charging charging stations click HERE.
---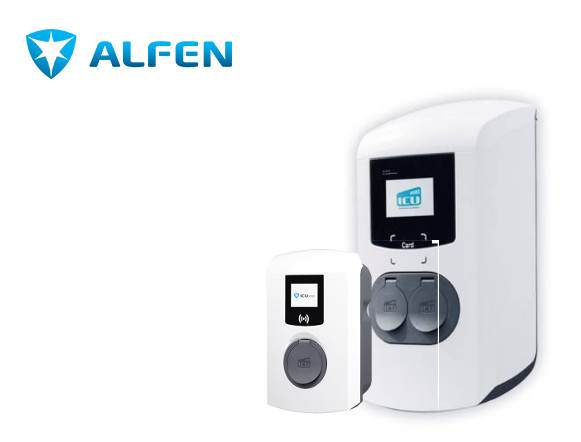 Alfen offers a full range of charging stations for every application: at home, work or public areas. Each of their products have their distinct features making them optimally suited for every situation.
Alfen offers a wide range of services around your charging points, ranging from smart charging to back-end management and remote control of charge points. In addition Alfen has an extensive service and maintenance organization.
For more information on Alfen click HERE