MyEnergi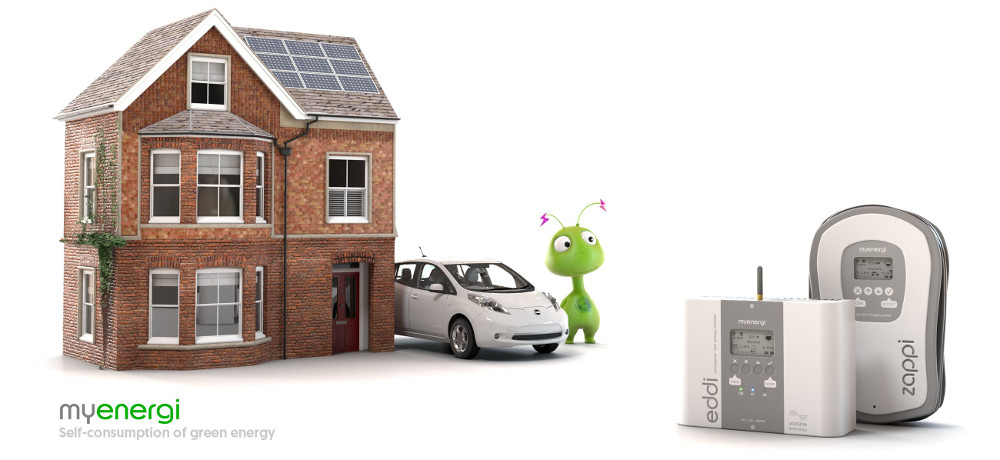 Myenergi is a British designer and manufacturer of renewable products that increase the self-consumption of green energy.
Their Mission;
"To innovate the best green products to help create a sustainable future. Using business and passion to inspire and implement solutions for climate change and fuel poverty."
About Them;
At Myenergi our mission is simple, to help businesses and homeowners save money through reducing their energy bills and ultimately become part of a sustainable future.
What They Do;
We are continuously developing effective sustainable solutions for both commercial use, as well as for the homeowner and as such, supplying tens of thousands of properties nationwide with our products.
From domestic products to export control for privately owned turbines or small solar farms, surplus energy that is exported back to the National Grid can be as high as 80%, we make systems whereby 100% of that microgenerated energy can be self-consumed.
Our market-leading range of energy control products boasts British design, compliance and the latest eco technology to minimise reliance on mains supply.
​To see our range of MyEnergi products click HERE.