LG Chem RESU Range of Lithium-Ion Batteries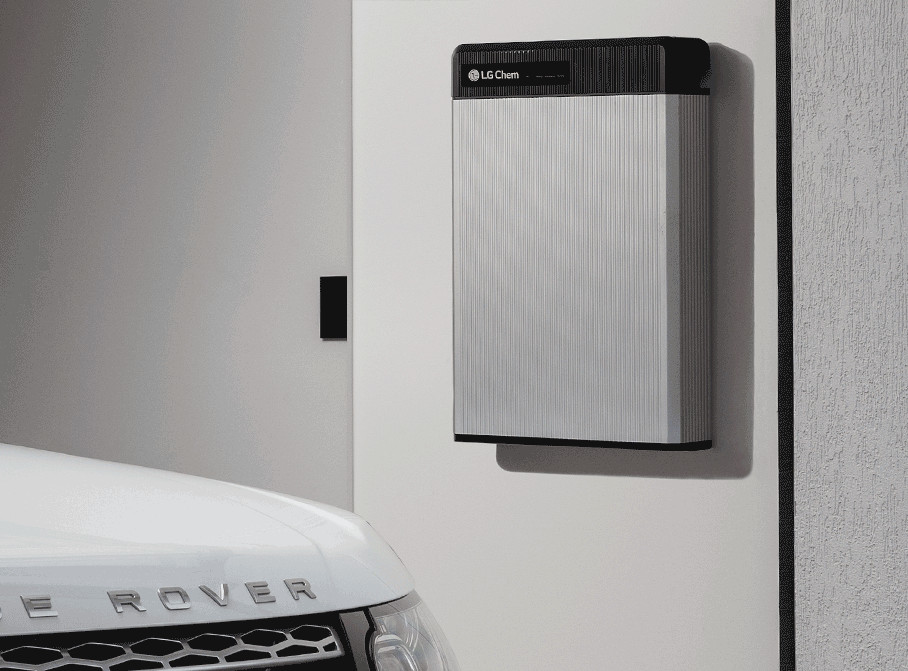 The LG Chem RESU range of batteries and your Solar PV system are perfect partners.
As one of the world's leading developers and manufacturers of Lithium-Ion batteries, LG Chem brings you a battery system that will enhance your Solar PV system like no other.
Various sizes available, 3.3kWh, 6.5kWh and 10kWh for 48V systems
Also, 7kWh and 10kWh for 400V systems
Compact and lightweight
An elegant appearance means siting is extremely flexible
Capacity can be increased by interconnecting batteries
Expected lifetime in excess of 10 years
The highest quality materials and state-of-the-art manufacturing used in the RESU range put them way ahead in terms of technology and design. There is no required operation of the battery unit from the homeowner as each RESU battery contains it's own intelligent battery management unit. This will automatically monitor all the functions in the unit, taking care of the charge and discharge process. You just relax and benefit from the increased income.
LG Chem offers a 10-year warranty with the RESU range. (Conditions apply.)
If you want to know more, contact one of our trained staff on 0800 0699 607 or send us your details HEREand we will get back to you.
​