Powerpac Ltd.
Our company was founded on the ethos of maximising the use of renewable technology solutions to make a significant contribution to the reduction of greenhouse gases. We believe that our success is measured by the success of our clients, and we are committed to our clients, which is why the large majority of our work is from referrals.
We are passionate about solving our clients' problems and exploring new opportunities with them, and as we are an independent company we can offer a wide range of panels & products to best suit the client's energy needs.
'Practise What You Preach'
1. Our Office, On-site solar PV & Battery storage system provides us with the power
2. We burn nothing (No Gas, No Oil, in our vans, Cars, or heating systems)
3. Waste management systems in place to recycle as much as we possibly can
4. On-site Electric Vehicle charging is provided for all our workers and visitors (free of charge) to encourage EV uptake.
As Powerpac is a family run independent business, we are able to offer impartial advice on the leading products available on the market, with the ability to deliver industry leading cutting edge technology solutions for everything from domestic, commercial and agricultural.
---

Your Electrical Service
We have extensive experience in designing and commissioning Electrical installations, whether this involves modification of an existing installation or designing and fitting from new. All of our work complies with the latest electrical safety regulations.
"Our skilled team will ensure your home or business not only looks and works efficiently but also conforms to safety standards. As a business whether big or small, safety is of the utmost importance."
---

Your Renewable Energy Service
Reduce your energy bills and protect against price rises with our proven Renewable Energy systems, which offer a great return on your investment.
"We are passionate about solving our clients' problems and exploring new opportunities with them, and as we are an independent company we can offer a wide range of products to best suit your energy needs."
---

Your Electric Vehicle Charging Service
Gain reductions in your commuting costs and the ever increasing rise of carbon fuels with our vast experience installing Electric Vehicle Charging Stations both domestically and commercially.
"We are committed to helping our clients future proof their children's future by assisting in the rolling out of Electric Vehicle Charging Stations. We are a fully independent company and this gives us the advantage of finding the solution that best benefits our clients."
---

At Powerpac we specialise in Your Electrical and Renewable energy needs
With over 20 years' experience our customer focussed team is always on hand to assist and ensure you get a speedy response to your enquiry
70% of our work is from referrals. Our customers are happy to recommend us!
We focus on providing a quality service using quality proven products
We will always call you back
Your survey, is carried out by an experienced surveyor - no fake sales pitches and no pressure to sign
We have a Structural Engineer check your roofs strength prior to a Solar PV installation
We will help you fill out any application forms
We offer deposit protection to all of our customers
We design bespoke systems to maximise your energy potential and meet your budget. We have many years' experience and a proven track record to back up your 5 year Guarantee that we offer
We have the accreditations and quality systems in place to ensure your confidence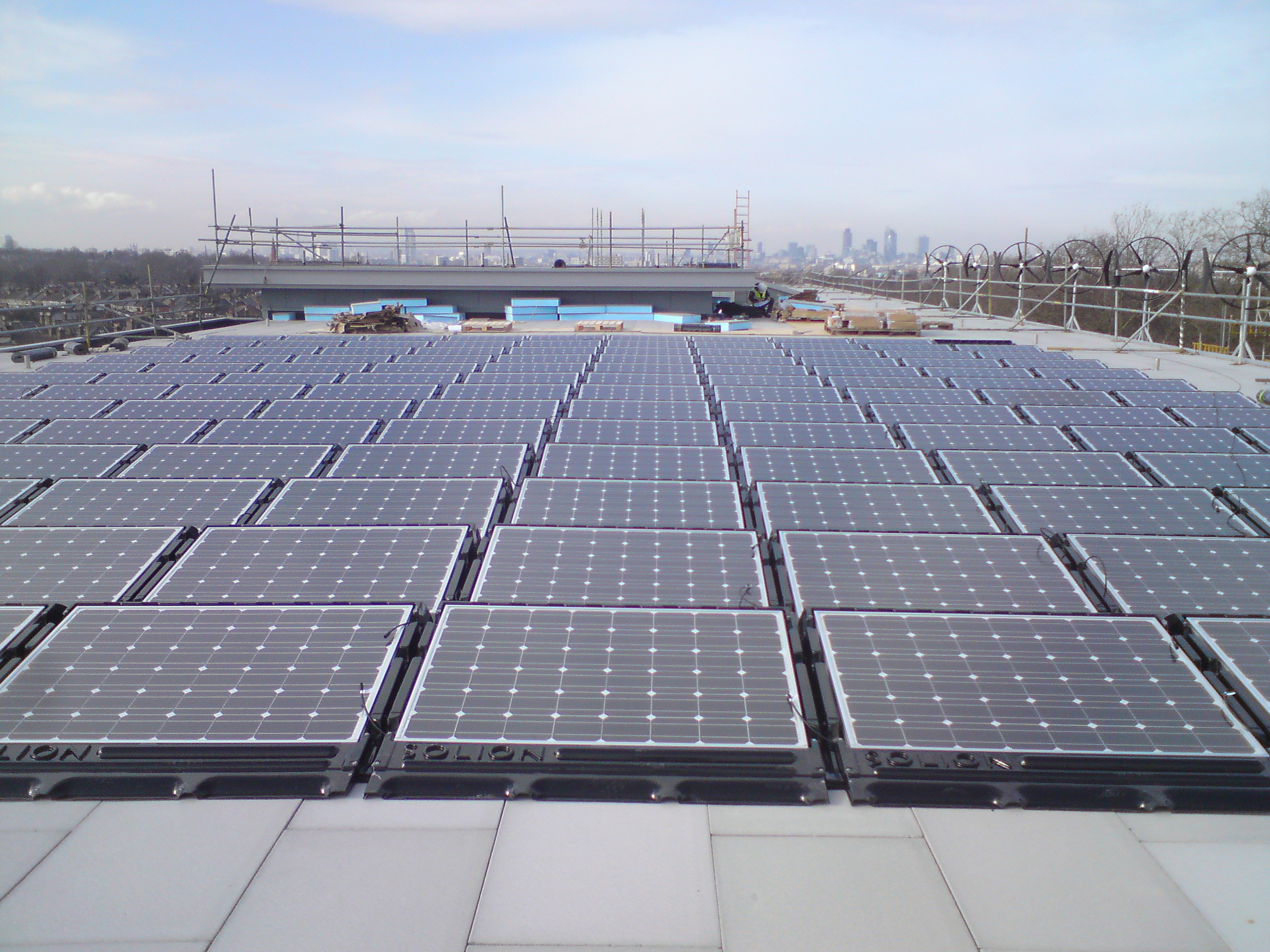 Powerpac's mission is to enable people and businesses realise their full energy efficiency potential.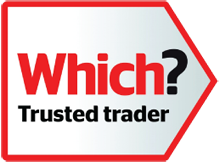 click for more info
Shirley's visit and presentation followed up by very competitively tendered 3 quotes for differing systems answered all our questions. Installation and system sign-off in just one day 19/01/15 from polite, courteous, tidy panel installers and technical staff all backed up by commendable after-sales service from Shirley and the admin team have given us what we wanted and FIT acceptance within hours of submitting our application for same. Have already recommended PowerPac to family members and others. Many thanks.
John Hindley
Join our Mailing List
We would like to keep you informed of our forthcoming offers & events. We will send out regular bulletins and let you know when we have something special to announce, but promise not to spam you. You could be the first to hear of new offers and products. The link to our Data Protection Policy is at the bottom of this page.