Looking to get your Electric or plug-in hybrid car charged at home?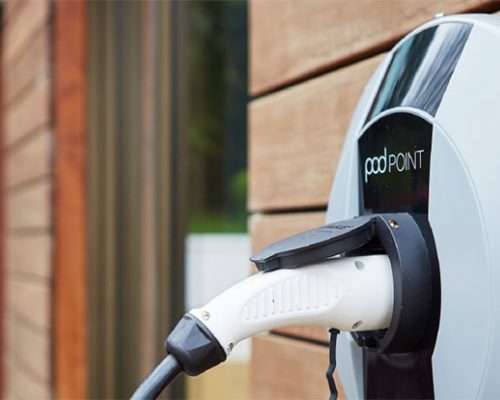 Powerpac are OLEV approved installers of a large range of charging stations for the home. We are based in the heart of the National Forest with hundreds of home charging stations installed all around the country. Powerpac will deliver to you it's award winning service and expertise, and follow up with our excellent after care service. You can get a charging station installed at your home from as little as £400!
Powerpac do not tie themselves with one charge point manufacturer. We understand that most customers want a wider choice as possible. We can supply and install charge points from our selected partners, MyEnergi (Zappi), PodPoint, Growatt, EO Charging, Viridian EV, Schneider, Rolec and Alfen.
As OLEV approved EV charge point installers Powerpac can offer you upto 75% off a home installation. (75% or £350 which ever is the lesser amount.) This could mean the cost to you being as low as £400!
If you are looking at getting a charging station installed at your home please call one of our dedicated team on 0800 0699 607 or send us your details HERE.
You can download our Home Charging Station Information guide HERE.
To see our range of charging stations for the home click HERE.
---
OLEV Electric Vehicle Homecharge Scheme Checklist
For eligibility for the OLEV EVHS scheme the applicant must;
Keep an Electric Vehicle or Plug-In Hybrid vehicle that is on the OLEV eligible vehicles list. (See HERE.)
Must have become the registered keeper on or after October 2016.
Must be able to provide evidence of being the registered keeper.
Have property owner's permission. (If applicable.)
Have off-road parking at the property.
If you are not eleible for the grant, we can still help you. We can provide a competitive quotation for a bespoke option to suit your needs.
---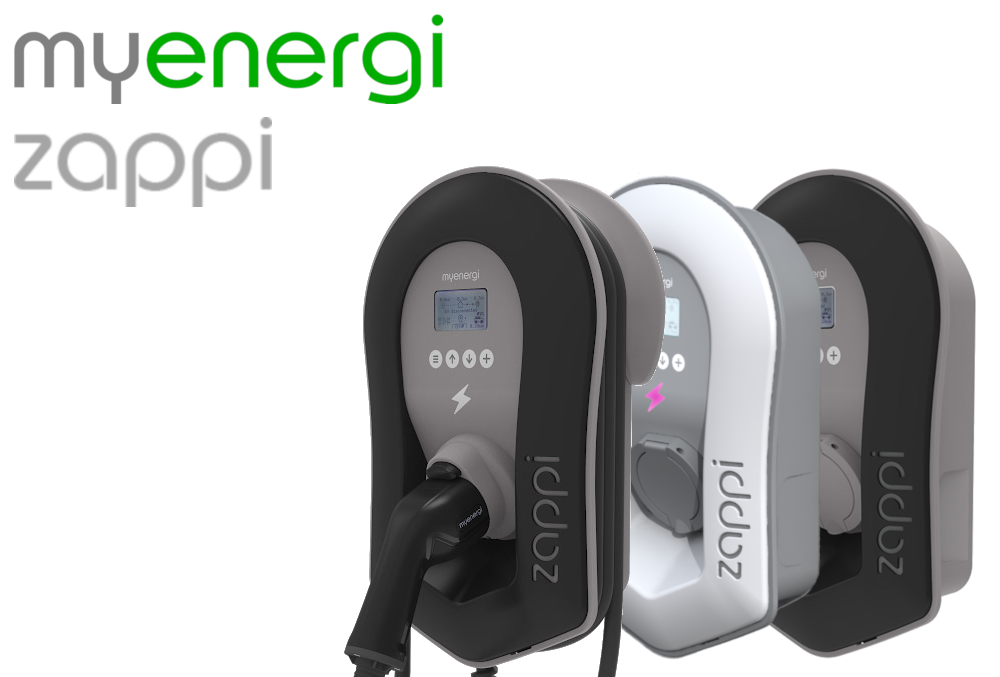 The MyEnergi Zappi is a game changer. Designed to work with your renewable energy
This smart charge point can be used to provide your car with power straight from your renewable energy system giving you free motoring.
Instead of driving in the sun, how about getting the sun to drive you?
Gives information on charging rate, time, etc.
Can be used as a stand alone charge point.
Get yours installed from £575
---
The PodPoint is the perfect charge point for home use.
Wall or pedestal mounted.
Compatible with the PodPoint Management Information System.
Various power options available. Charges your car from zero to full charge in 3 to 4 hours.
Get Yours installed from £450
---
EO (Electricity Online) is a British company that uses their expertise to design and manufacture some of the finest charge points on the market.
From the little MINI to the ultra-smart GENIUS, with the BASIC in between, their charge points are designed with the end user in mind.
Whether you want a Plug-n-Charge option or the ability to control your chargers use, they have the answer.
Also commercial options throughout the range.
Get yours installed from £550
---
Growatt provide a low cost charge point that will give you all that you need. Representing an amazing value in a neat compact design.
The unit can be wall or pole mounted.
An app is available, free, for you to monitor usage.
Assorted power options available.
Can be used in conjunction with your Solar system.
Get yours installed from £400
---
Rolec is one of the most popular chargers on the market.
They have a range that is beyond compare, from basic Plug-n-Charge through to app controlled smart charging.
Nearly all their chargers are OLEV approved, giving you a £500 grant towards their installation.
They have a large selection of commercial charge points available too.
Get yours installed from £450
---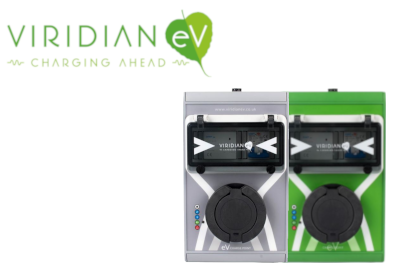 Viridian EV are specialist manufacturers of OLEV approved charge points.
Designed, manufactured, and tested by Viridian EV in the UK.
One of the most compact units on the market.
Low maintenance. Rugged and reliable.
Product backed up by a specialist electronic engineering company with over 23 years manufacturing history which has retained ISO 9001 since 1997.
Get yours installed from £925
N.B. Not available on the OLEV EVHS grant scheme.
---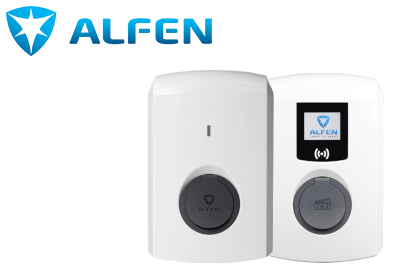 The Alfen has been designed specifically for home use by offering the benefits of genuine smart functionality at an affordable price.
Its single 3.7kW - 7.4kW charging socket is housed in a compact polycarbonate case which is lightweight, yet durable.
The charging station can be wall or pole-mounted to suit the situation.
Users are able to access usage data via any web-enabled device.
Get yours installed from £800
---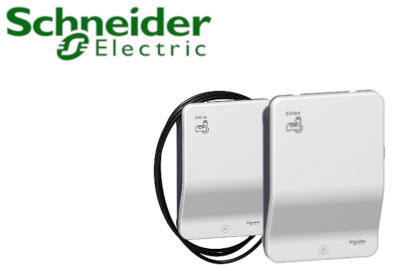 Schneider have produced a neat and highly rubust charge point that brings exceptional abilities.
Plug-n-Charge with one touch operation.
Fully smart giving access to charging times and power selection.
Can be locked to prevent use.
Lots of different charge points available from domestic to commercial.
Get yours installed from £600
---
Tesla makes charging at home as easy as charging your smartphone. Just plug in overnight and wake up to a full charge.
Fully controlable with a mobile app.
Available in silver or black and 2 different lead lengths, 2.5m & 7m
Get yours installed from £950
N.B. Not available on the OLEV EVHS grant scheme.