Renewable Energy EV Charging Stations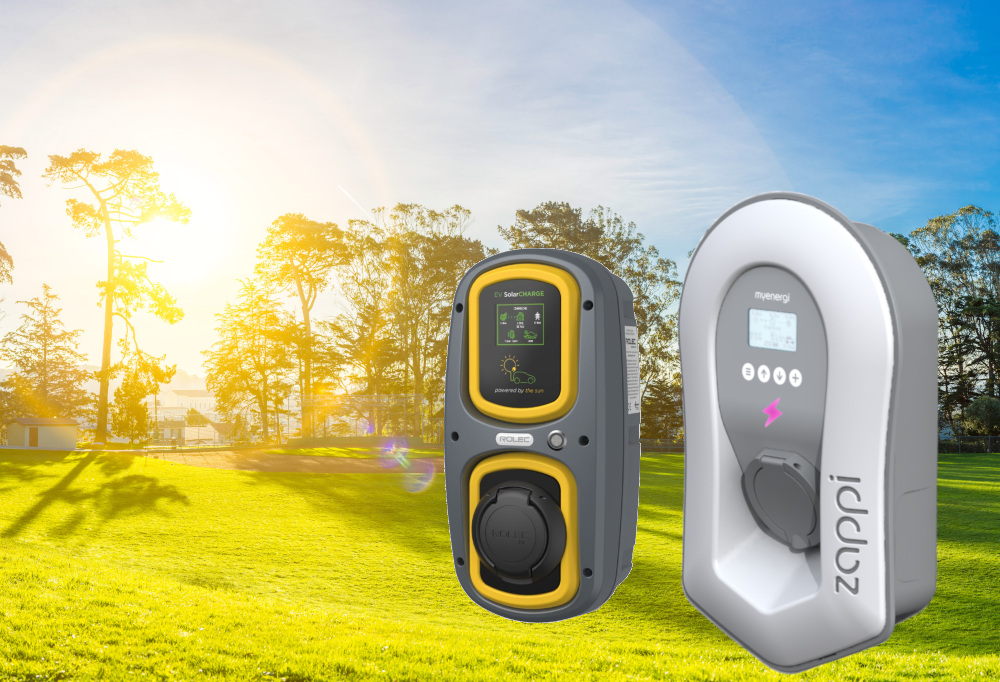 A big question that many are people are now asking is, "Can I charge my plug-in car directly from my Solar PV system?". The answer is a resounding, "Yes!"
Connecting your Solar PV system to your EV is a perfect match. Nearly everyone with Solar puzzles over how to make use of the excess electricity that is generated. (With the los of the Feed-In-Tariff for newly installed systems, even more so.) Well, if you have a plug-in vehicle, there is an answer; A connected charging point that takes the excess power and feeds it straight to the vehicle.
These charging points give you the ability to power your car from your Solar, from the grid or both.
It really is a win-win situation! Driving for FREE!
---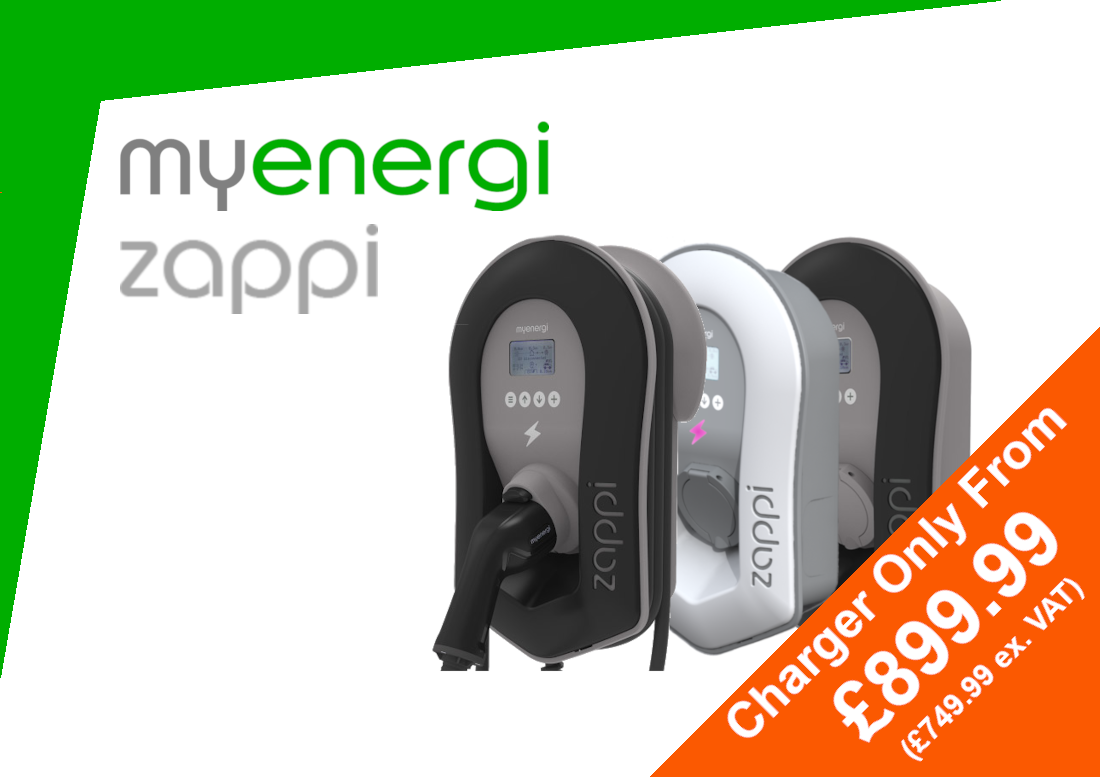 MyEnergi are a British designer and manufacturer of renewable products that increase the self-consumption of green anergy.
Specialising in an integrated system that combines your present or future Solar PV/Wind turbine with your Electrical Vehicle Charge Point and/or Immersion Heater.
For more information on MyEnergi click HERE.
To see our range of Domestic MyEnergi Charging Stations and other products click HERE.
---
---
Established in 1990 Rolec has gone on to become a leader in outside electrical equipment. They design and manufacture an extensive range of EV charge points, electrical hook-ups and connections, and distribution equipment.
A British company that has continued to grow and now extends into 40 countries across the globe.
For more information on Rolec click HERE.
To see our range of Rolec Renewable Energy charging stations click HERE.